BRAN Investments Investor Event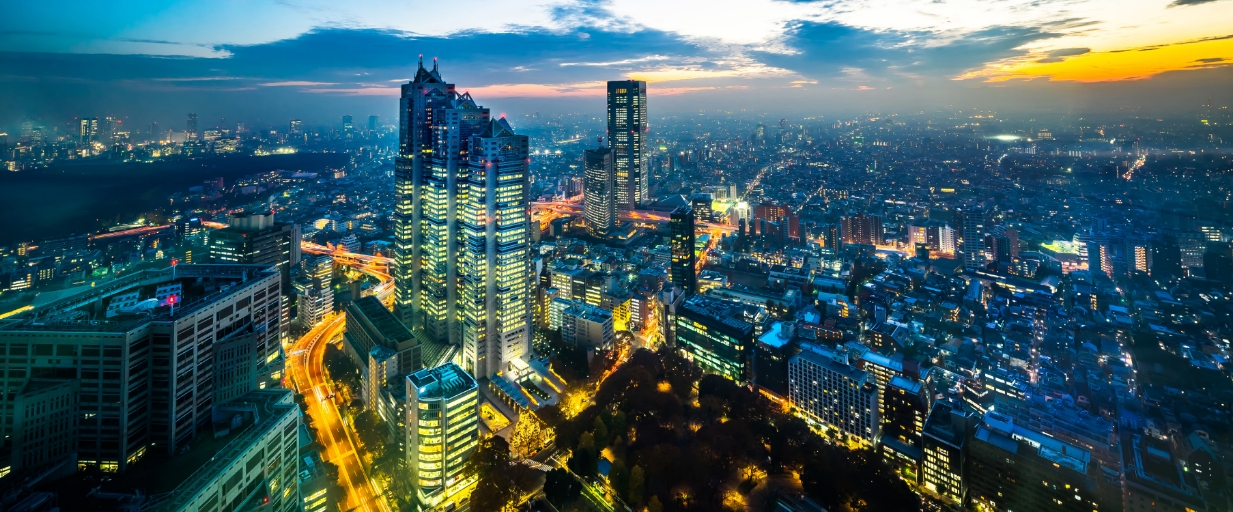 On the 1
st
December BRAN Investments held their inaugural Investor Event at The NED in London, hosting 50+ guests on the evening. This was a first such event for BRAN Investments in bringing together like-minded investors and our portfolio companies to network, as well as being an occasion to celebrate 5-years of BRAN Investments being an investor into early-stage growth impact ventures. There was a great buzz in the room with lots of networking between Investors and BRAN Investments portfolio companies, as well as talks from a number of guest speakers.
The Enterprise Investment Scheme Association (EISA)
provided a fascinating overview of the current Enterprise Investment Scheme (EIS), noting the benefits to investors and the positive impact on the UK economy; as well as an overview of proposed changes to take effect in April 2023. Dan Morris and Scott Sinfield from the portfolio company
Arrive
shared their experiences of starting and growing the company, including the recent sale of their in-house start-up Found. And finally, there were inspiring talks from the Goyal Family on the creation and future of
BRAN Investments
by Ashish and Ram Goyal.  The photo below is of the whole BRAN Investments team enjoying time together.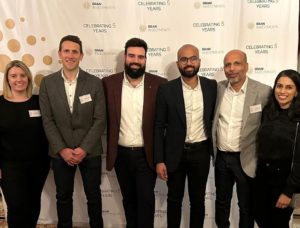 We aim to host a number of similar Investor Events in going forward, which includes a next such event on the 2
nd
February 2023.  This event will be the culmination of the Accelerator Challenge programme that we are taking forward with the charity Allia, with the finalists of the programme pitching to investors as part of their current funding rounds.  More details of this event and programme can be found in the dedicated Allia Accelerator Challenge Update News article on our website, of which do get in touch with myself for more details of this and if you are interested in attending our future events.