Arrive sell their in-house start up Found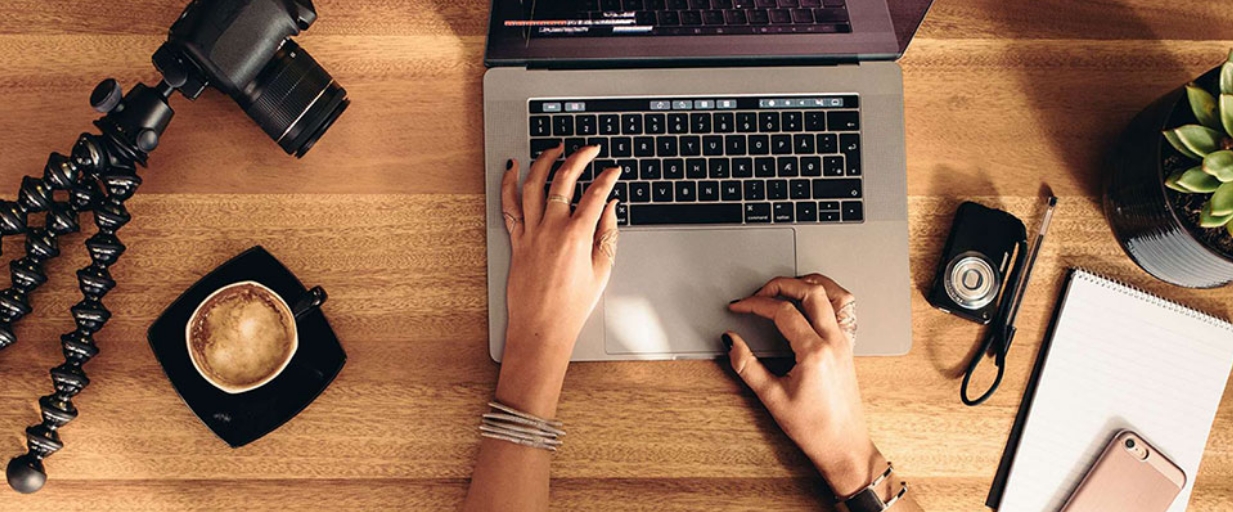 The BRAN Investments portfolio company Arrive are celebrating the sale of their in-house developed product and start-up 'Found'. Arrive is a design and innovation agency for brands that want to play an important role in people's changing lives.  Arrive work with founders, leaders and organisations who share their belief in the power of design and innovation and who are working to have a positive impact in the world. In 2019 Arrive themselves took on an innovative product design project called Found.  The project was to develop a pioneering Customer Relationship Management (CRM) solution for the Care Sector given that research had identified that Care Homes were struggling in that:
68% of all care enquiries aren't responded to by Care Homes.
64% of digital enquiries weren't responded to within 48 hours.
Shockingly, 92% of enquiries weren't followed up within a 7-day period.
Arrive undertook the whole product design and development process in-house. Arrive report that it has been quite the adventure since the launch in 2019. Tough decisions, mistakes and breakthroughs, and lots of hard work - but a whole lot of fun, too! Found now captures more than 10,000 enquiries each month and its partners have converted between 50-70% more of their enquiries.  This has made Found relied upon by some of the UK's best care companies to connect quicker with care seekers and improve their overall customer experience. Given the unique service offering and traction in the market, Arrive were approached with acquisition offers for Found.  In the Summer of 2022, Arrive identified the care platform Lottie as an ideal acquirer of which a full acquisition of the service was agreed. This merger allows Lottie to leverage the pioneering CRM software. With it, care home managers gain more oversight on what's happening and can better manage, prepare and strategies operations. It gives oversight on live bed availability, and the ability to respond to queries and track what's going on. Its software can help care homes improve compliance, sales, and most importantly the standard of care provided. From strategy and creative to product and service innovation, Found is not only a success story but a perfect example of the breadth of Arrive's capabilities.  More information on the Found acquisition can be found at
London-based Lottie acquires Found to confront the social care crisis and enhance the quality of elderly care | EU-Startups
and the services available from Arrive can be found at
Arrive - Design & Innovation for changing lives (arrivecreate.com)