Portfolio company introduction – Cogo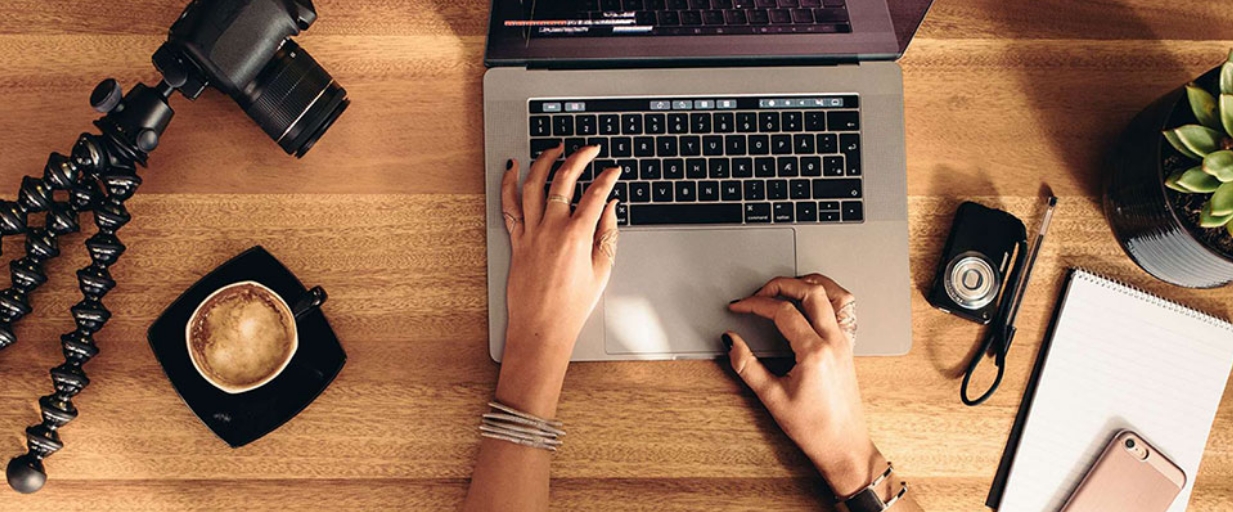 At the recent Cop26 Glasgow Climate Change Conference, nations took a range of decisions in the collective effort to limit global temperature rise to 1.5 degrees.
This was welcomed by all and in particular by our portfolio company Cogo, who have identified that many of us want to live more sustainably but our actions don't often align with our values.
Cogo is on a mission to empower hundreds of millions of consumers and businesses world-wide to become conscious consumers by taking action to measure, reduce and compensate for their impact on the world. Cogo enables everyone to join together to create a fairer and more sustainable world.
Cogo's Good Impact Framework helps millions of customers understand the impact of their spending, but Cogo recognises that information alone is not enough to lead to actual sustainable behaviour change.
That is why Cogo developed API and App solutions, which are powered by world-leading sustainability data and behavioural science. They are delivered either directly, or via corporates, to the consumer/businesses end-user.
Cogo have established growth partnerships in the Financial Services sector in NZ, Australia and the UK, with an "in progress" pipeline in other markets to reach 500m end-users.  In the UK, NatWest has integrated the API into their retail bank App and Santander promote a co-branded version of the D2C Cogo app to their retail customers.
BRAN Investments are proud to have made an investment into Cogo in the summer of 2018, having been impressed by the passion and drive of the Founder Ben Gleisner | LinkedIn in wanting to create systemic positive impact.
In the proceeding 4-years, Cogo have gone on to raise an additional $10m to continue their quest for positive impact and are empowering millions of consumers around the world to have a positive impact.  As per Cogo's motto, Let's go change the world!
More details on the Cogo product offering for both consumers and businesses can be found at Cogo.