Our investment ethos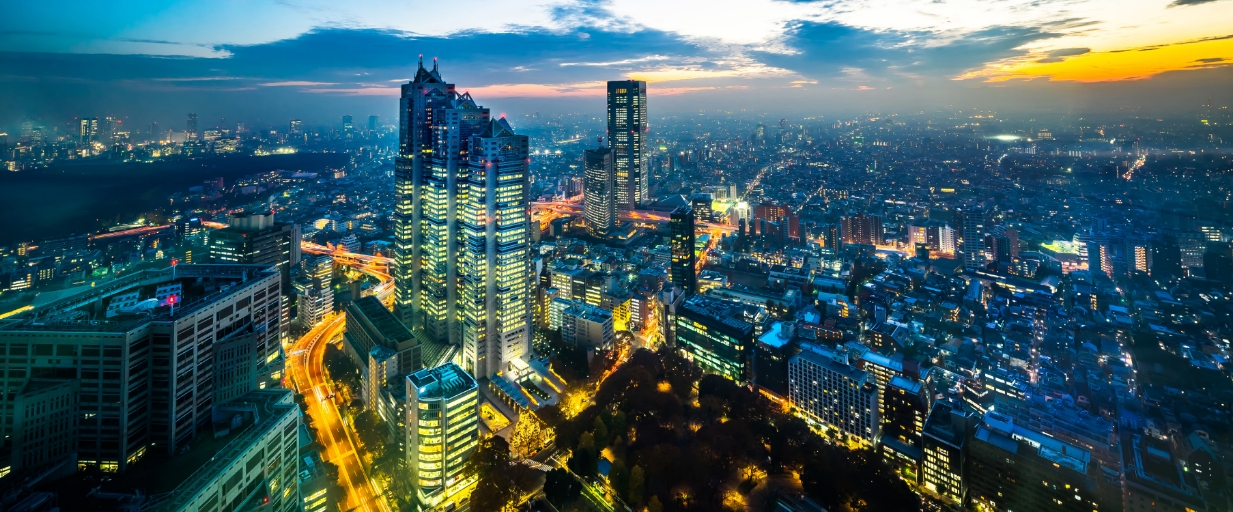 We believe that social and environmental challenges need to be overcome with better entrepreneurial solutions. It has also become clearer over the last 5-years since we were founded that there is a growing demand for new businesses to deliver impact and that diverse teams deliver better performance, impact, and returns.
BRAN Investments funds ambitious and diverse founders who are on a mission to bring unique products and services to the market for scalable positive impact.   Our desire is that these products and services help tackle social and environmental issues that will fundamentally change the world for the better, and for all of us.
And we believe in leading by example.
Our principles and values guide the way we work. Fairness, honesty, ambition and graft are the values that built the Goyal businesses and we are strong advocates of diversity and inclusion and are ourselves involved in a number of social impact projects including the creation of a Foundation and a project that we founded to help to tackle loneliness.
We have shaped the BRAN Investments portfolio across three key verticals being:
Health and social care
Technology with social impact
Ethical and vegan produce
Whilst this sector is an important consideration currently, the right mix of people, passion and plans is equally important for us.
Investments in numbers – some interesting stats
5 years of experience and a track record of building an early-stage venture portfolio through an investment of circa £2m to date
28 for good / impact live trading ventures in the portfolio
A diversified portfolio across B2B SaaS, Direct to Consumer, Marketplaces, Consumer Goods and Services, as well as Restaurant offerings
£61m of follow-on investment raised by our portfolio companies
One early exit achieved – Bloombox Club UK who were acquired by Canadian Listed PlantX Life Inc in November 2020 for a cash sum and common shares
43% of our portfolio companies have a female Founder / Co-Founder