New Investment made into Shwap Technologies Ltd, trading as OWNI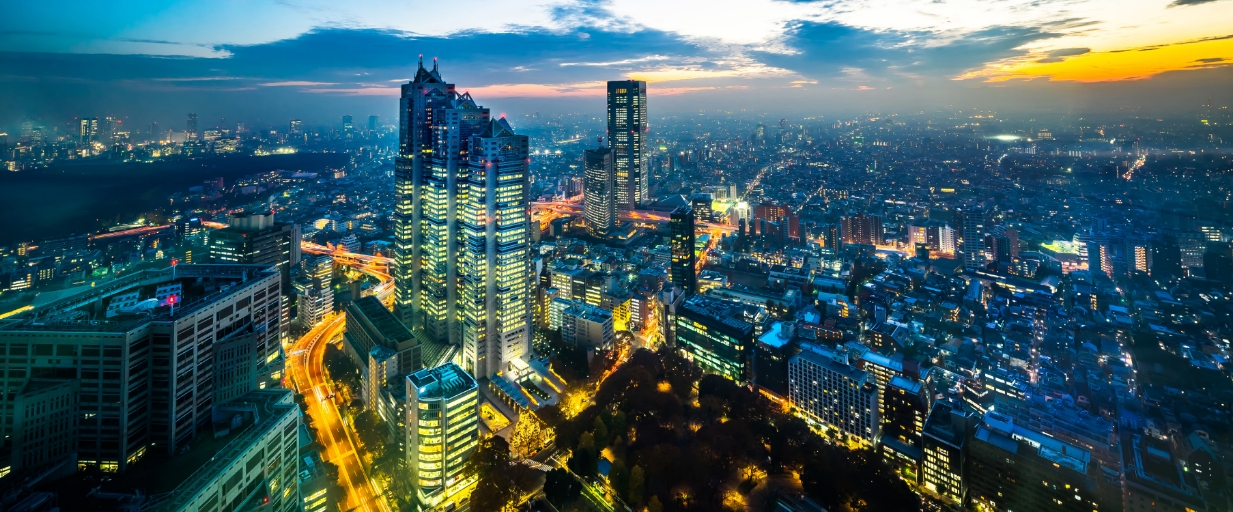 As consumers become increasingly aware of the environmental impacts of consumer goods industries, they are opting to buy second hand more regularly.  This is particularly true of the fashion industry, where resale is expected to grow 11% faster than the broader fashion retail sector by 2025.
The untapped potential of the second-hand market in the UK exists in the £10billion worth of clothing sitting unused in customers wardrobes.  With growing customer demand for second hand fashion, a readily available inventory in products already sold, and the growing regulatory pressure to reduce carbon emissions, fashion retailers are looking for ways to adapt their business models for the future. OWNI has created a solution to enable fashion and lifestyle brands to enter the secondary market and manage the lifespan impact of the products they sell.
OWNI enables retailers to reap the benefits of resale – revenue generation and secondary market access without incurring any costly or challenging operations. OWNI integrates with fashion brands to automate product listings into OWNI users accounts.  Users can then make products available for resale with a click of a button, preventing the need for manual uploads. OWNI tracks products sold on their platform and shares the insights with brands.
OWNI has launched its Minimal Viable Product and integrated 13 brands into their platform, with more than 87 brands on their waitlist.  2,000 users have joined OWNI and more than 500 transactions have occurred on their platform.
OWNI is led by Kalkidan Legesse (CEO) and Vidmantas Markevicius (CFO) who are also co-founders of Sancho's, a sustainable fashion & ethical gift department shop. Kalkidan was awarded Draper's Magazine 30 Under 30 in 2021 and winner of independent shop of the year by Holly & Co, and Vidmantas is a Santander UK Award winning entrepreneur.  It was clear when we first engaged with the founders that they both had a passion for sustainable fashion, looking to create a unique solution in the resale market for both retailers and consumers alike.  With impressive early traction with brands onboarded and exciting go to market plans, BRAN Investments concluded an investment into the company in April 2022.
We invested alongside our good friends at Sustainable Ventures, with the investment round completed by several others including the Dixon Foundation and a number of Business Angels, totalling £300,000 in pre-seed investment. This has provided OWNI with a sound early seed funding round that will allow the company to expand its software development and marketing teams. OWNI will also further develop new features for its peer-to-peer platform and expand the functionalities for its retail partners. The raise will also naturally help to increase the marketing efforts of its product.
You can find out more information about OWNI here: https://www.owni.app and we are excited for the future plans in store for the company.  Sign up at OWNI today!