Investing in Women Code – BRAN Investments is now a signatory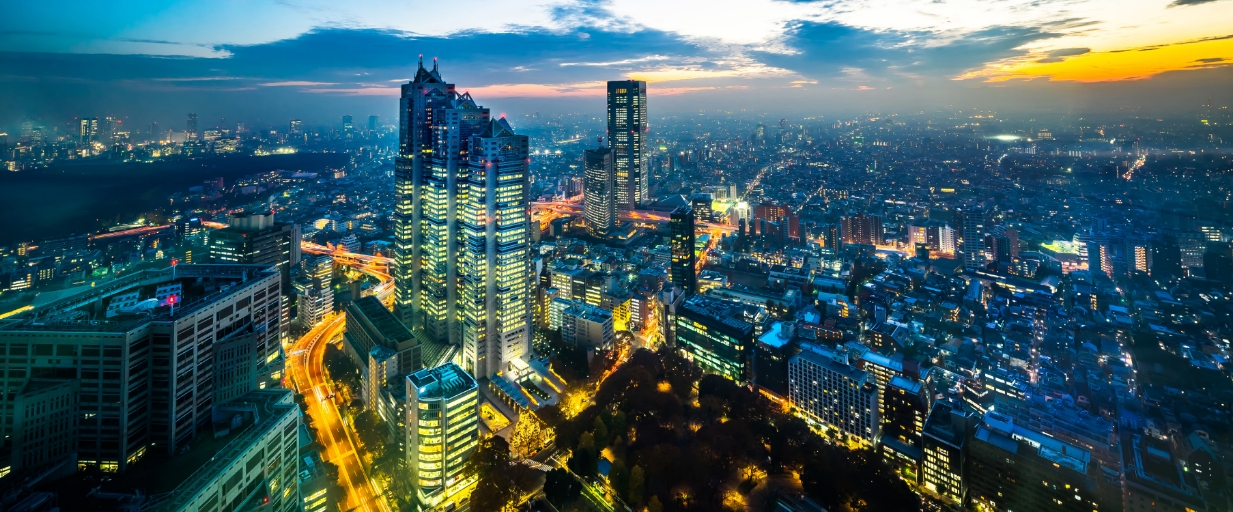 We are pleased to announce that BRAN Investments Ltd has recently been added as a signatory to the UK Government's Investing in Women Code.
A diverse and inclusive business ecosystem is good for customers, entrepreneurs, businesses, investors, and society as a whole. The Investing in Women Code is a commitment to support the advancement of female entrepreneurship in the United Kingdom by improving female entrepreneurs' access to tools, resources and finance from the financial services sector. The Investing in Women Code recognises that there is already valuable work underway by individual organisations to help women who are seeking to start or scale up their businesses. Signatories to the Investing in Women Code aim to build on this ongoing work.
As a signatory to the Investing in Women Code, BRAN Investments is committed to a culture of inclusion and to advance access to capital for female entrepreneurs. As a signatory, BRAN Investments has a commitment to:
having a nominated member of the senior leadership team who is responsible for supporting equality in all its interactions with entrepreneurs.
providing HM Treasury, or a relevant industry body designated by HM Treasury, a commonly agreed set of data concerning: all-female-led businesses; mixed-gender-led businesses and all-male-led businesses. BRAN Investments agrees that HM Treasury will collate this data and publish it on an aggregated and anonymised basis in an annual report.
adopting internal practices which aim to improve the potential for female entrepreneurs to successfully access the tools, resources, investment and finance they need to build and grow their businesses, working with relevant players in the ecosystem. BRAN Investments will review these actions annually and make this commitment publicly available.
The Investing In Women Code is an important initiative for us at BRAN Investments.  This will build on our work to date that shows in July 2022, the portfolio of companies is 41% female founded or has a female co-founded management team.
Signing up to the Investing in Women Code is part of our vision in having a diverse and inclusive portfolio of companies, including founders who are racially-minoritised, disabled, LGBTQ+ or from financially-disadvantaged backgrounds for example.  We are at this time shareholders in the Black Young Professional network and will continually look to support initiatives and programmes delivering inclusion. Do make contact with us if you would like to discuss a specific initiative or programme.
More details on the Investing in Women Code and to be able to see a full list of signatories, please visit Investing in Women Code - GOV.UK – more details on our future participation in the code will be contained in future News articles.