Follow on investment made into Loopcycle Ltd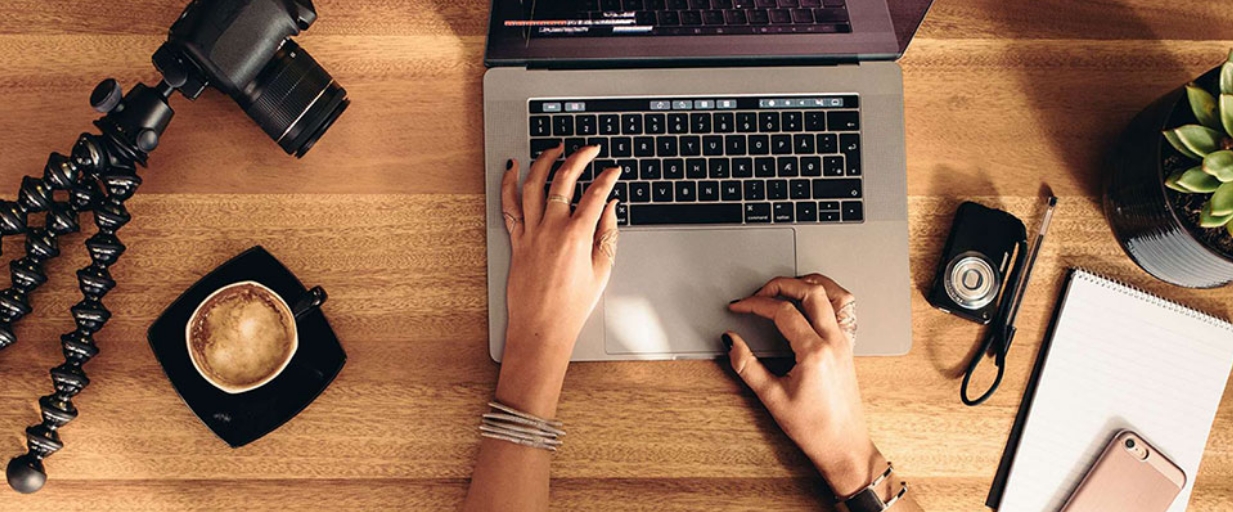 We are pleased to announce a second investment into the existing BRAN Investments portfolio company Loopcycle.
Loopcycle is a digital platform that embeds industrial-scale product traceability, redefining the management, recovery and resale of valuable commercial equipment.
Embedding lasting product traceability at the point of manufacture and resale by assigning a unique product ID, called 'Cyclecode', allows users to track product provenance with their smart device.
Loopcycle unlocks the circular and commercial value for its users to foster long-term customer relationships, extend the product lifecycle and improve circularity within the supply chain.
Loopcycle's Co-Founder and CEO Lugano Kapembwa comes from a strong corporate sustainability management background and Chandan Rajah (Co-Founder and CTO) has an extensive experience in technology, with a previous exit from a start-up of his own.
What initially drew us to the Loopcycle propsotion was the ability to target the buy and replace culture, especially connected to white goods, so empowering all to reduce the volume of product that ends up in landfill.  We have been impressed by the speed at which the team have taken forward the key product development features, as well as customer validation and pipeline that has been generated over the past 12-months.
One year on, the Loopcycle platform traces over 400 products, the team is 6 members strong, and the company have secured key pilots with the likes of Electrolux Professional and NHS Trusts.  Having started in the Commercial Kitchen Equipment sector, Loopcycle aims to expand into IT hardware, automotive components, household electricals and other recoverable B2C goods.
If you have any interest in such sectors and are interested to learn more, contact me for an introduction to such a company.  More details on Loopcycle can be found at loopcycle.io/