An introduction to a BRAN Investments Co-Investor – Sustainable Ventures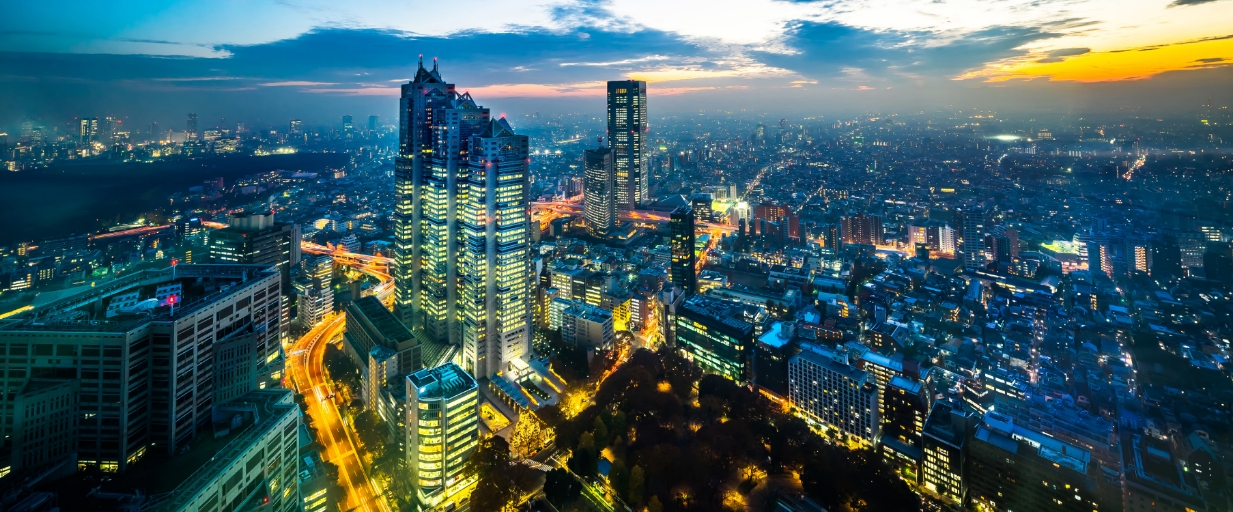 Sustainable Ventures is the home of climate tech.
Sustainable Ventures has been scaling sustainable business ventures since 2011 and have a passion for sustainable innovation for a net-zero future.
Sustainable Ventures has created Europe's largest climate tech ecosystem, offering shared workspace, commercialisation services and investment to entrepreneurs to help accelerate their growth and Sustainable Ventures is on a mission to help develop 1,000 sustainable start-ups by 2025. To date Sustainable Ventures has:
Invested in 32 early-stage ventures across a range of sustainability sectors.
Opened 4 shared workspaces, housing over 100 climate tech businesses – further expansion of the flagship site at County Hall, London is underway that will triple the floorspace managed.
Provided commercialisation support to over 300 ventures across the UK, leveraging their network of industry experts.
Investment has been focused on the pre-seed stage to date, with investees benefiting from an intensive 12-month programme of growth support. This not only helps to increase the survival rate of investees, with only 1 of the 32 investments having failed, but also adds significant value to entrepreneurs – the portfolio data shows that Sustainable Ventures is achieving an average valuation uplift of 2.7x to the next funding round (vs. market average of c1.5x). Sustainable Ventures is also in the early stages of raising a new Seed/ Series A fund to help support pipeline companies as their capital needs grow.
BRAN Investments first co-invested with Sustainable Ventures in March & April 2021 in two ventures, Loopcycle and BIOPHILICA, who you will learn more on in future Newsletter editions.  We have also just completed an investment into a third company with Sustainable Ventures, Owni (shwap.uk), of which we will be releasing more details of such an investment in due course.
We look forward to continuing this relationship into the future with Sustainable Ventures, of which more details on them for you can be found at: Sustainable Ventures